Welcome to Rising Loaf Baking Academy
Are you looking to build a career in baking and patisserie or wish to become a more confident baker?
Dreaming of becoming an entrepreneur by either setting up a home baking business or starting a cafe? Then take the first step to chase your dreams!
Here at Rising Loaf Baking Academy, we are offering certified courses and workshops in Baking and Patisserie by our talented faculty who are well trained and experienced professionals striving hard to impart skills and knowledge.
Whether you are a beginner with no knowledge in baking or an experienced baker looking to sharpen and hone your skills, check out the courses and workshops that you would like to take up.
All courses have been thoughtfully designed to help "YOU" kick start your passion for baking and turn yourself into a professional baker. You also have the flexibility to customize the courses as per your requirement.
Eligibility: 16 years and above.
COURSES
We have a wide variety of certified short-term courses as well as diploma program in baking and pastry arts to choose from.

FACULTY
Well trained chef instructors.

FEE
Affordable course fee as well as installment options available for diploma students.

ACADEMY
Very well equipped facility with individual workstations.

INTERNATIONAL CERTIFICATION & CURRICULUM
Curriculum that meets international standards.
Diploma In Patisserie and Baking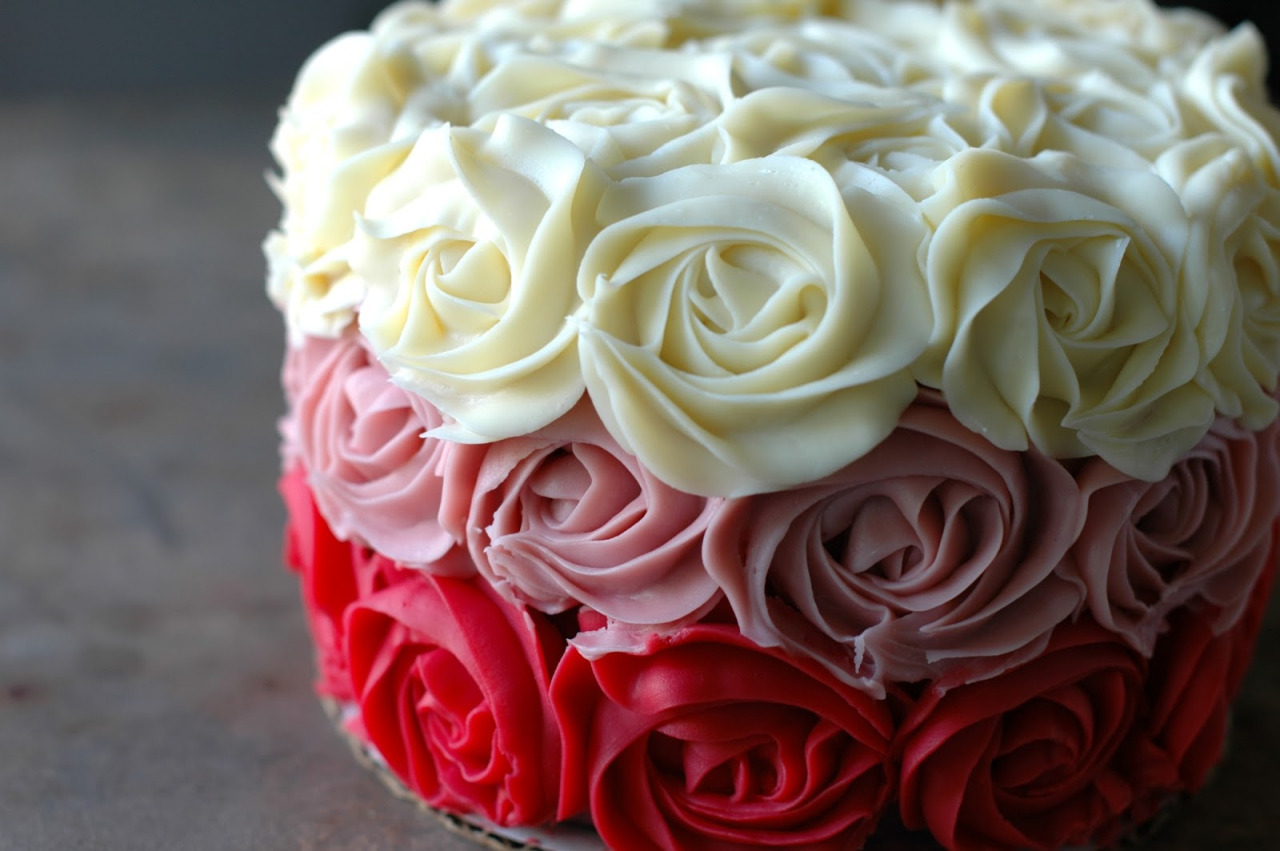 Become a pro cake decorator learning various techniques right from basic to advanced level.
Fee: Rs. 1,80,000/- (Including GST)
Time: 09:30 am to 5:00 pm
Duration: One Year (Six Months Course + Six Months Optional Internship)
Includes: Uniform, Apron, Study Materials and Ingredients. Students can take home the baked goods.
Excludes: Accommodation, travel expenses, lunch, and kitchen shoes.
Note: Installment option is available.
For queries and to get enrolled.