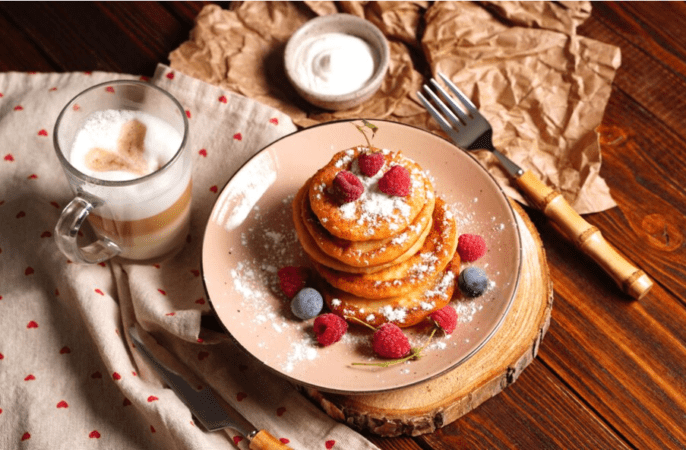 This two-day workshop helps gain insight into the recipes, techniques, and tools required to bake breakfast pastries.
Course Objectives
On completion of the course, learners should be able:
To demonstrate basic knowledge of ingredients used.

To understand the technicalities of laminating the dough, cutting, shaping and proofing.

To bake to perfection at the right temperature.
Who can attend ?
It's a beginner friendly workshop.
Anyone interested in baking can attend.
Fee includes Apron, Study Materials and Ingredients. Student Can Take Home The Baked Goods.
Course Structure
Get ready to fall in love with baking Pastries!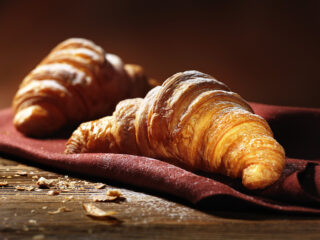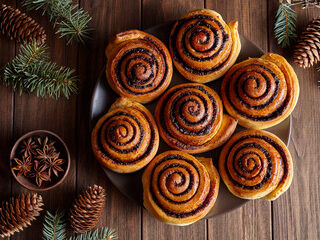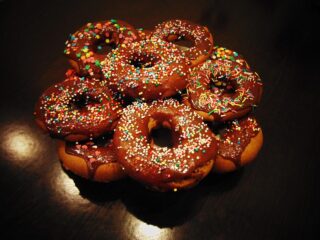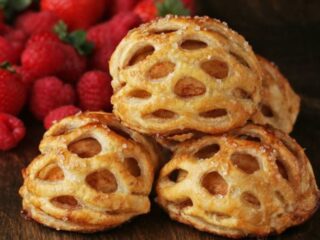 Certificate will be awarded upon completion of the course.