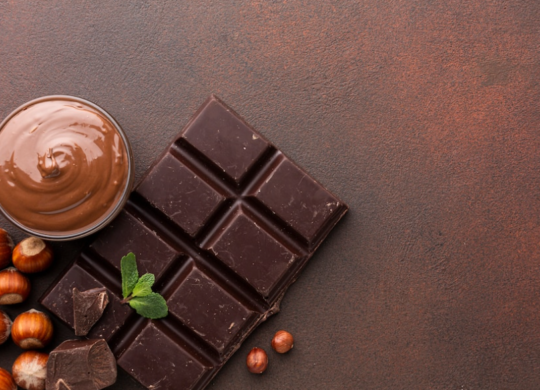 Chocolaterie Workshop
Course Synopsis
In this three-day workshop learn the various stages involved in chocolate making.
Course Objectives
  On completion of the course, learners should be able:
To melt and temper the chocolate.

To colour the chocolate.

To use moulds, texture sheets and transfer sheets.

To make various flavours.
Who can attend ?
It's a beginner friendly workshop.
Anyone interested in baking can attend.
Fee includes Apron, Study Materials and Ingredients. Student Can Take Home The Baked Goods.
Course Structure
Get ready to fall in love with making chocolates!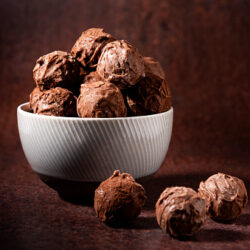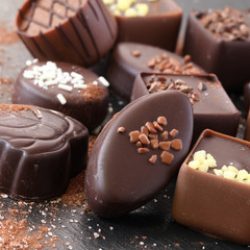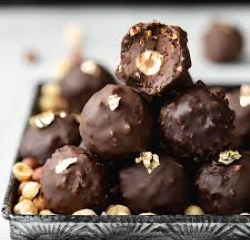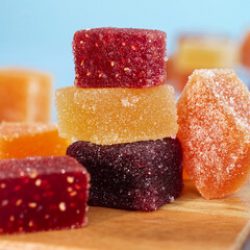 Certificate will be awarded upon completion of the course.