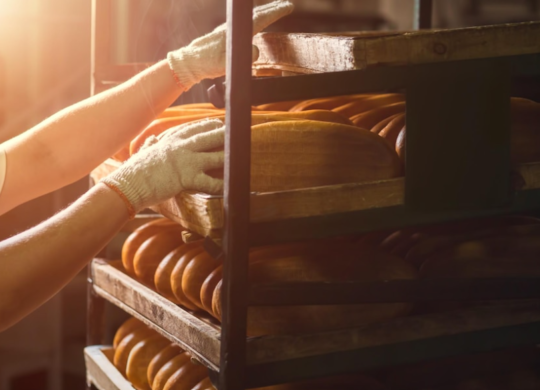 Basic Bread Baking Workshop
Course Synopsis
This two-day workshop helps gain insight into the recipes, techniques, and tools required to bake perfect breads and buns.
Course Objectives
To demonstrate basic knowledge of ingredients used.

To knead, proof, and shape various breads and buns.

To bake breads and buns to perfection.
Who can attend ?
It's a beginner friendly workshop.
Anyone interested in baking can attend.
Fee includes Apron, Study Materials and Ingredients. Student Can Take Home The Baked Goods.
Course Structure
Get ready to fall in love with baking bread!
In this course, you will learn to make all the below-mentioned bread types aided by step-by-step instructions. Learn everything that will make the dough puff and nature of flour and the right amount of ingredients to make the tastiest and softest breads.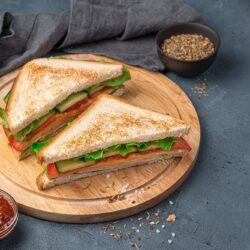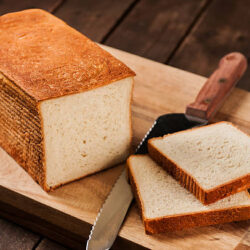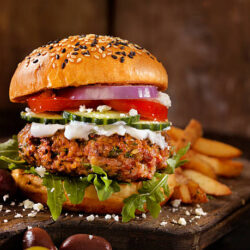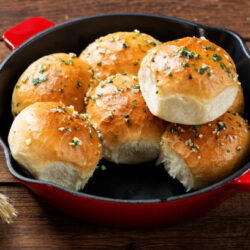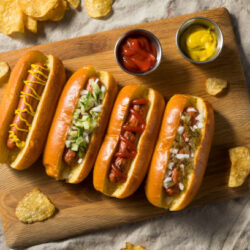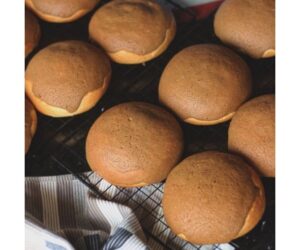 Certificate will be awarded upon completion of the course.