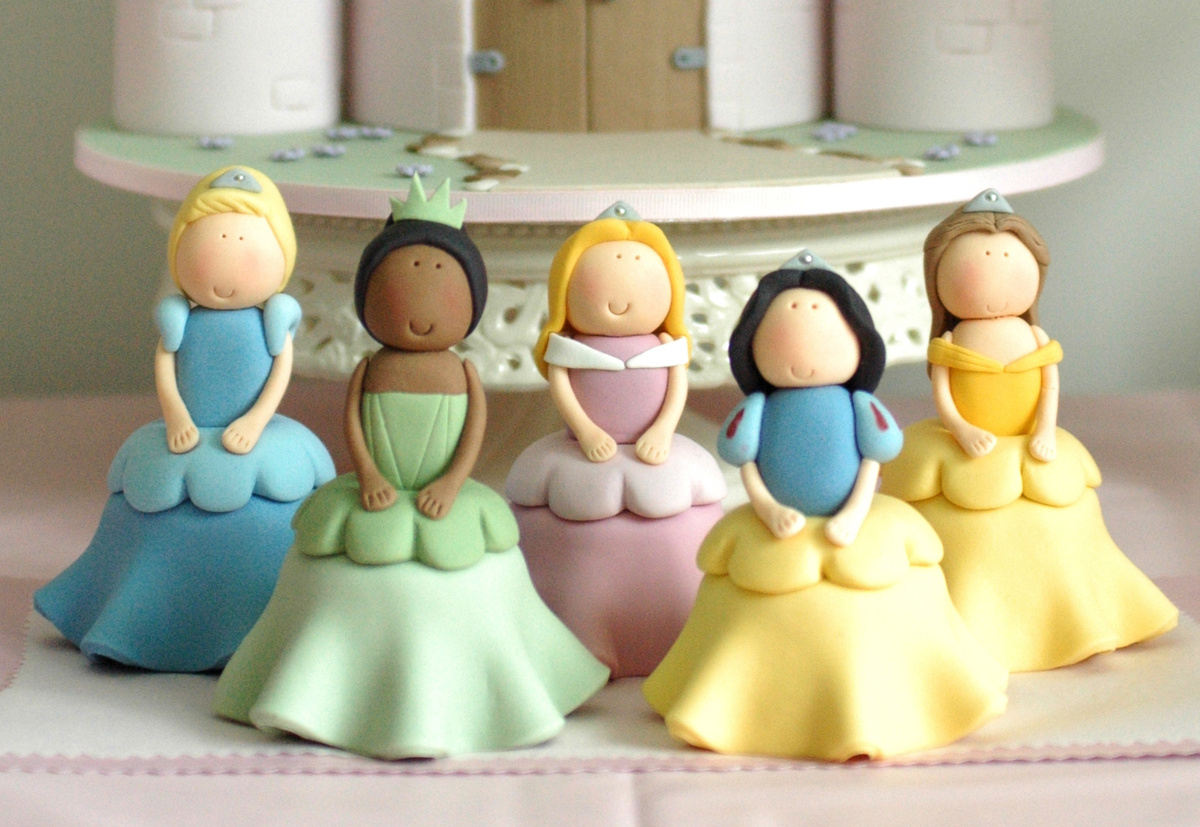 Fondant Figurines Workshop
In this two-day workshop learn how to create edible figures from scratch. Learn to make figurines that don't sweat or melt.
Course Objectives
On completion of the course, learners should be able:
To colour fondant.
To make the basic shapes which will lay a foundation to make many more figurines.
To make cute animal and human figurines.
Who can attend ?
It's a beginner friendly workshop.
Anyone interested in baking can attend.
Fee includes apron, Study Materials, and  Ingredients. Student Can Take Home The Baked Goods.
Course Structure
Get ready to fall in love with making figurines!
Fondant Animals Jungle and Farm themes
Lion
Elephant
Monkey
Cow
Sheep
Certificate will be awarded upon completion of the course.