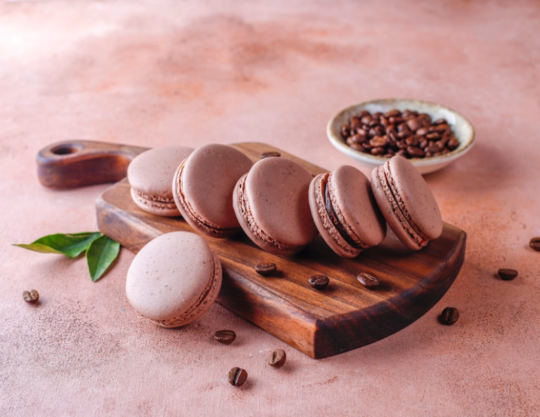 French Macarons Workshop
Course Synopsis
This one-day workshop helps gain insight into the recipe, techniques, and tools required to master the art of baking foolproof French Macarons
Course Objectives
To demonstrate basic knowledge of ingredients used.

To mix the batter perfectly to lava-like consistency.

To make the perfect shells.

To make five different fillings
Who can attend ?
It's a beginner friendly workshop.
Anyone interested in baking can attend.
Fee includes Apron, Study Materials and Ingredients. Student Can Take Home The Baked Goods.
Course Structure
Get ready to fall in love with baking Macarons!
French Macarons Fillings
Coconut Ganache

Vanilla Lime Ganache

Lotus Biscoff Cream Cheese

Lemon Curd

Dark Chocolate Ganache
Certificate will be awarded upon completion of the course.