"Cakes are special.
Every birthday, every celebration ends with
something sweet, a cake, and people remember.
It's all about the memories."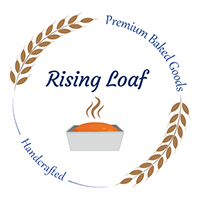 More Items From Our Bakery
Courses
Are you looking to learn the basics of baking to make foolproof breads, cookies, tea time cakes, etc… then look no further and please feel free to contact us. We are offering hands on classes in baking and cake decorating. The hands on classes are limited to three seats in strict adherence with the norms of social distancing. You can schedule the classes as per your convenience.