Baking Classes in Ernakulam
Rising Loaf Baking Academy was established with a primary motto to provide a thorough hands-on learning experience. The academy aims to empower and equip wanna-be pastry chefs and home entrepreneurs as well as individuals who simply want to hone their skills to bake for family and friends with in-depth knowledge and skills. There are a wide variety of
courses that have been carefully curated to cater to the needs of students with varied ambitions. The diploma program imparts knowledge and skills necessary to become successful pastry chefs. There are various short-term courses to help individuals turn their passion for baking into a profession and become financially independent from the comfort of their home.
The academy is designed with state-of-the-art infrastructure to aid with a dynamic learning environment for the students. There are spacious individual workstations for the students. The academy is well equipped with the latest ovens and machinery.
ISO Certified Baking School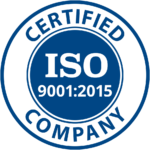 Courses
Are you looking to learn the basics of baking to make foolproof breads, cookies, tea time cakes, etc… then look no further and please feel free to contact us. We are offering hands on classes in baking and cake decorating. The hands on classes are limited to three seats in strict adherence with the norms of social distancing. You can schedule the classes as per your convenience.
Diploma In Patisserie and Baking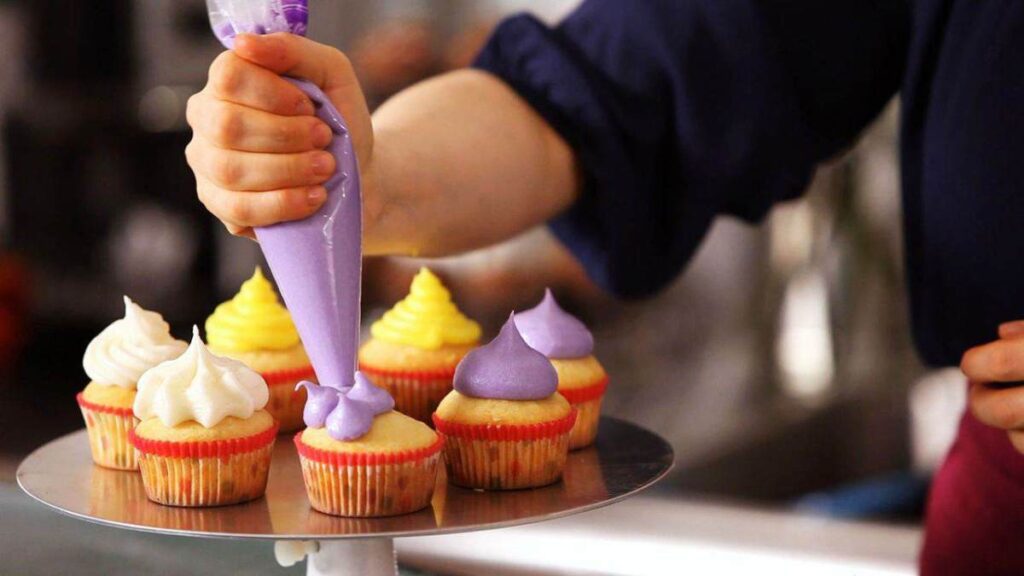 Become a Skilled Professional Pastry Chef
Learn to make a variety of delicacies like bread, cakes, desserts, French pastries and more.
Duration: One Year (Six Months Course + Six Months Optional Internship)
Short-term Baking Courses in Kerala
"Its all about a balancing art
between time, temperature
and ingredients: That's the
art of baking."
Is there any age limit to join the courses?
The candidates must be 16 years and above to join the courses.
Do I have to bring anything while attending the classes?
Please carry a notebook, pen, kitchen towel, and box to carry back the baked goods.
What is the minimum qualification required to join the courses?
There is no minimum qualification required.
What is the difference between the five-week intensive baking course and diploma in patisserie and baking?
The five-week course is designed for students who are looking to start a home baking business. It has a compact curriculum whereas the diploma course is vast and dives deep into the world of baking and pastry arts equipping the students to become professional pastry chefs.
Is food and accommodation provided to the students?
No. We do not provide food and accommodation. However, we are located in a prime location with many eateries and hostels that are at a walkable distance from our baking school.
Do you provide internships or placements when the course is completed?
Internship is optional and will be provided to those students who are interested and opt for it. As of now we are not providing any placements.
I have completed the five-week intensive baking course. Will I get an internship?
No. Internships are only provided on an optional basis to the students who have completed our diploma program.
I have no prior knowledge in baking. Can I join the courses?
Absolutely yes. All our courses are beginner-friendly and completely hands-on.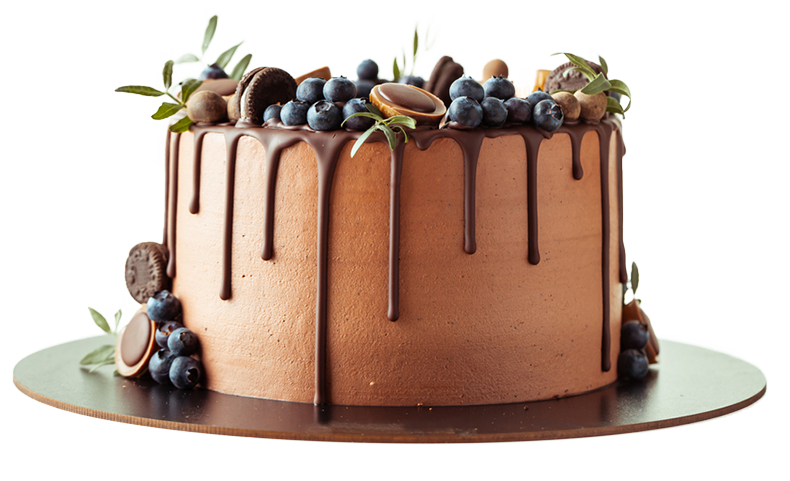 1

2

Diploma In Patisserie & Baking