Course Synopsis
An incredible and compact course that lays a strong baking foundation. A perfect course for those looking to set up a café.

Who can attend?
It's a beginner friendly workshop.
Anyone interested in baking can attend.
Fee includes Apron, Study Materials and Ingredients. Student Can Take Home The Baked Goods.
Course Highlights
Get ready to fall in love with baking!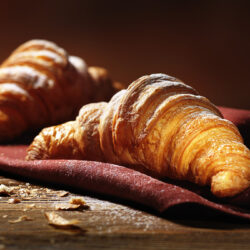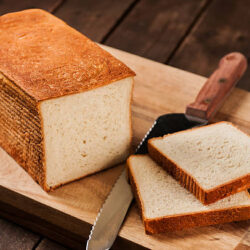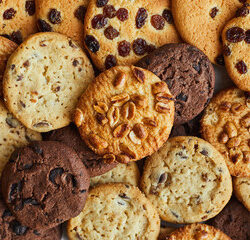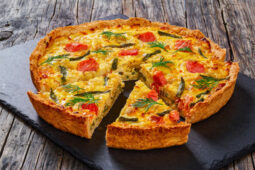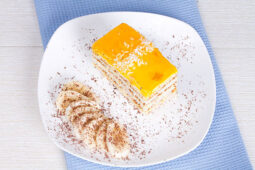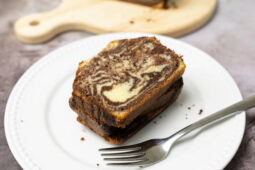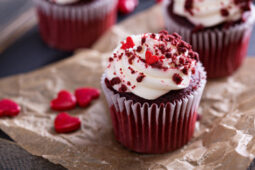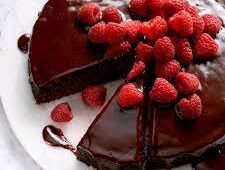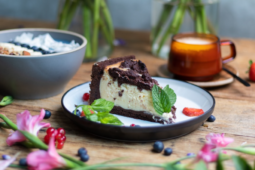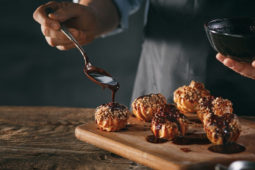 Certificate will be awarded upon completion of the course.