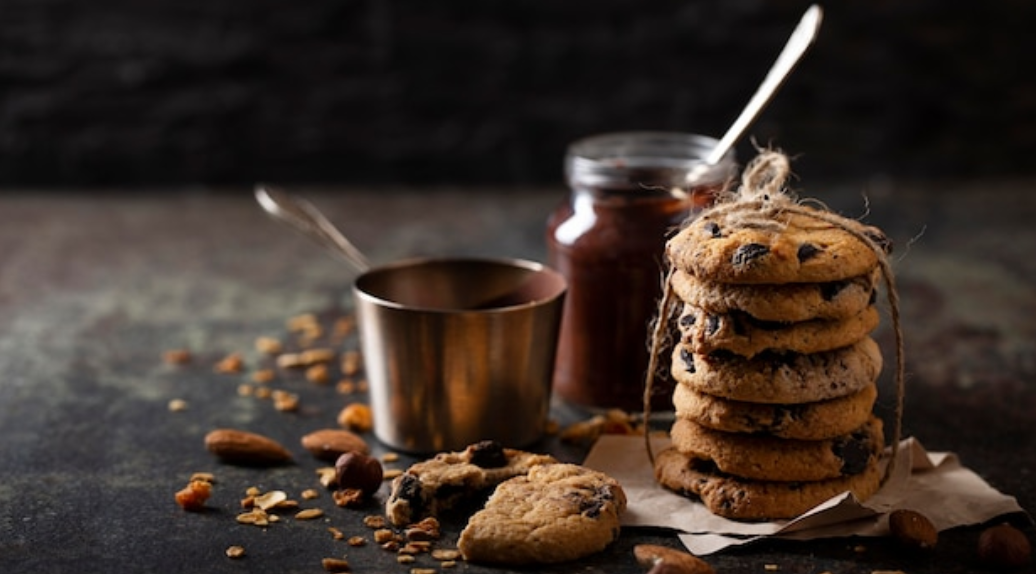 Chewy and oh so gooey…
Ingredients:
Flour – 175 gm
Cocoa Powder – 1 tsp
Baking Powder – 1 tsp
Salt – A pinch
Butter – 75 gm
Brown sugar – 80 gm
Sugar – 70 gm
Egg – 1
Vanilla Extract – 1 tsp
Dark Chocolate Chips/Chunks – 150 gm
Method:
-Sift the flour, cocoa powder, baking powder and salt.
-Beat the butter, brown sugar, sugar and vanilla extract till light and fluffy for three minutes.
-Add the egg in and beat on low speed till well incorporated.
-Fold in the dry ingredients.
-Fold in the chocolate chips.
-Cling wrap and chill the dough for 30 minutes.
-Shape into equal sized balls and flatten gently on the cookie sheet.
-Bake at 180C for 13-14 minutes.