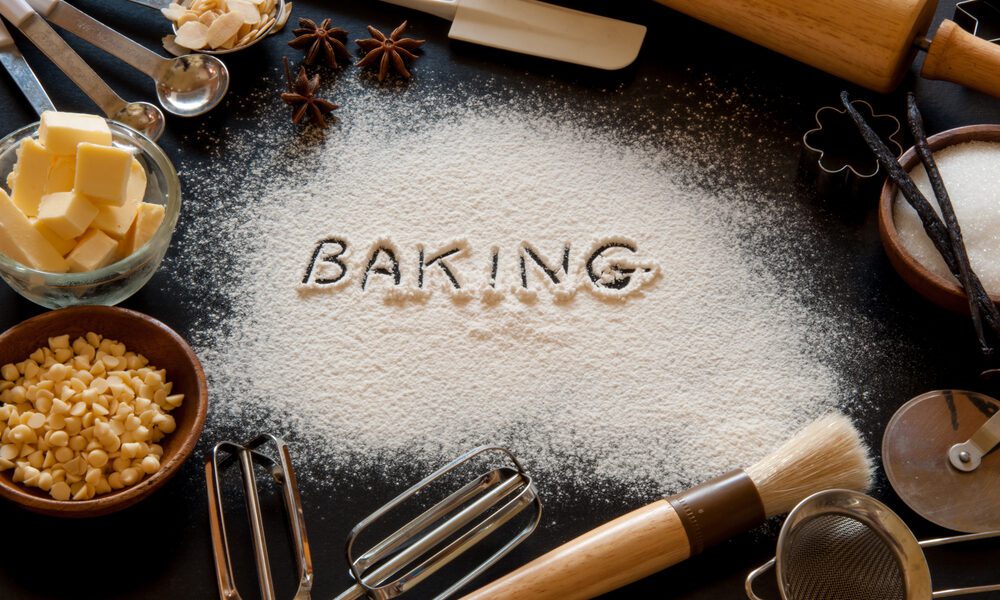 If you want to start baking but have no idea where to begin then a short introduction to baking may help.
To begin with – BAKING IS A SCIENCE where ingredients are precisely measured and then mixed together in stages in a certain order followed by baking in the right method to yield yummy delicious cakes, cookies, breads, pastries, puffs, etc…
So it's basically to get the right texture and taste you will have to carefully weigh the ingredients, follow the right method of mixing, and bake at the right temperature for the right amount of time.
To know more about Baking Classes in Kerala
Why choose baking as a career?
Research shows that the Indian bakery market stood at a value of nearly 11 billion in the year 2022. It is expected to reach 21 billion by the year 2028. So if you are looking to pursue a career in baking then you definitely have a sweet future ahead.
What are the career opportunities after completing the baking course?
You can become a certified pastry chef upon completion of a Diploma in Baking and Pastry Arts in Kerala. There are many high-end hotels, bakeries, cafes, and flight kitchens looking to hire certified and skilled pastry chefs. One can also pursue his/her career as the following:
-Chocolatier
-Bread Maker
-Cake Decorator/Artist
-Wedding Cake Specialist
-Sugar Artist
Depending upon the skill level, experience and the work establishment the salaries could range from 15k to 1,00,000 per month. You can also start a home baking business, or a small bakery or cafe and become financially independent.
For further reading click Dark Choco Chip Cookies