RED VELVET CUPCAKES WITH CREAM CHEESE FROSTING
Just a mini version of the old fashioned classic, very moist and slightly tangy.
₹ 180.00
CHOCOLATE CUPCAKES WITH CHOCOLATE BUTTER CREAM FROSTING
Light and fluffy with an intense chocolate flavor from the finest Belgian chocolate.
₹ 200.00
LEMON BLUEBERRY CUPCAKES WITH CREAM CHEESE FROSTING
₹ 200.00
VANILLA CUPCAKES WITH VANILLA BUTTERCREAM FROSTING
₹ 180.00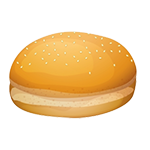 CINNAMON ROLLS WITH CREAM CHEESE ICING
Filled with an astounding flavor of the best cinnamon from Ceylon and drizzled generously with just sweet enough cream cheese icing. Definitely a must try.
₹ 200.00
COFFEE BUNS/ROTI BOY
Filled with butter and brown sugar and topped with coffee flavored butter. Tastes best when consumed warm.
₹ 200.00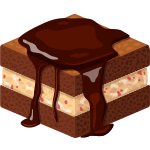 ALMOND FUDGE BROWNIES
Decadent, fudgy and sinfully delicious.
₹ 200.00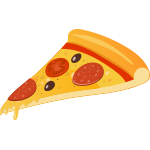 ALL PURPOSE FLOUR PIZZA BASES
₹ 100.00
WHOLE WHEET FLOUR PIZZA BASES
₹ 120.00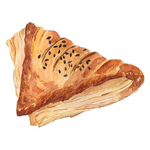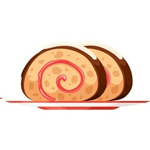 POTATO CHEESE ROLLS
₹ 150.00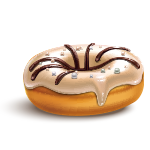 Donut Worry Be Happy… 'cause we have got a variety of toppings to choose from. You can either opt for a box of single flavor or a box of assorted flavors of your choice
DARK/MILK/WHITE CHOCOLATES
₹ 200.00
CREAM FILLED DONUTS
₹ 220.00
BLEND OF SUGAR AND CINNAMON
₹ 180.00
BANANA NUT MUFFINS
Soft and moist, mildly spiced with a dash of cinnamon and crunchy walnuts in every bite.
₹ 120.00
CARROT MUFFINS
Simple and wholesome loaded with the goodness of carrots and raisins
₹ 120.00
DOUBLE CHOCOLATE MUFFINS
Deep chocolate flavor from the finest Belgian chocolate and semisweet chocolates chips
₹ 130.00